Darren Tibble specialises in redundancy, restructuring, discrimination and disciplinary matters, and also has extensive experience in Tribunals and TUPE issues.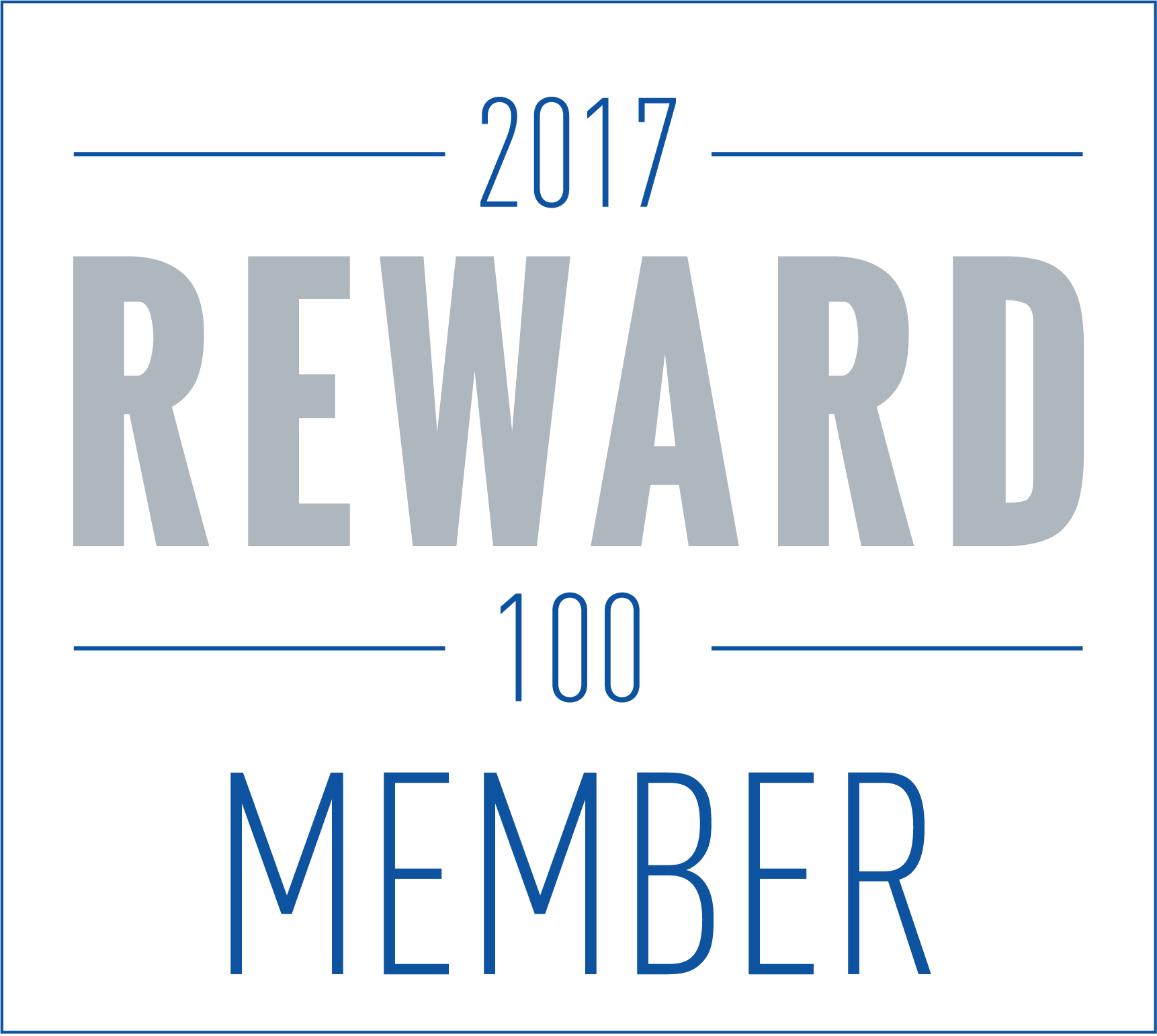 Darren was admitted as a solicitor in 2000.  He is an employment law specialist and advises on all areas of contentious and non-contentious employment law.  Darren has a great deal of experience in advising a wide range of employers including large public listed companies, universities, housing associations, local authorities and SMEs.  He also regularly advises senior executives on settlement agreements and restrictive covenant issues.  Darren undertakes a significant amount of complex litigation in the Employment Tribunal, Employment Appeal Tribunal and the Court of Appeal.  For many years, Darren has had a particular interest in TUPE, large-scale collective consultation and redundancy programmes as well as advising employers involving disabled employees at work.
In particular, Darren has been involved in helping employers and employees work through the challenges associated with mental health issues and well-being at work, in conjunction with medical and occupational health experts.
Darren prides himself on his ability to get to know his clients and understand their business so that he can find the best, practical and commercially sensible solution for them.  As a litigator, he is a very experienced strategist and negotiator.  Darren is also well known for his regular broadcasting and commentary on employment law either through his blogs or seminars.
Darren's work includes advice on complex disciplinary, dismissal and grievance processes; redundancies, restructuring and collective dismissals; TUPE; appointment and termination of senior executives; discrimination, diversity and equal opportunities; Employment Tribunal litigation, mediation and dispute resolution; High Court litigation and enforcement of restrictive covenants; and trade unions, collective disputes and industrial action.
Darren is a member of the Employment Lawyers Association and speaks fluent French.  When he's not at work, Darren is a keen mountaineer, cyclist and rugby fan.  Sadly he retired from what could have been an illustrious golf career after spending an inordinate amount of time in one particular bunker, culminating in nearly being knocked unconscious in his attempts to escape.