Confidentiality & Restrictive Covenants
Employers often try to protect their confidentiality and private information, such as databases, pricing etc., by inserting 'restrictive covenants' into its employment contracts.  These can include:

Confidentiality Clauses
The courts are generally quite willing to recognise that employers are entitled to protect their confidential information.  There are four broad categories of confidentiality clauses and business information, which can be protected to varying degrees:
Trade Secrets: These can be protected both during and after employment, even if there is nothing agreed in writing.
Confidential Information:  Employees must not use or disclose this while their employment continues.
Information That Amounts to Skill and Knowledge of the Employee:  If the information belongs to the employee, it can be used as the employee wishes.
Public Information: Information that is in the public domain cannot be protected.
Restrictive Covenants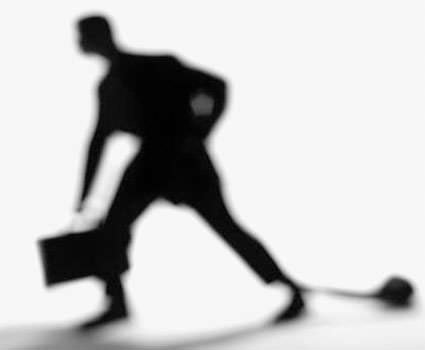 These commonly deal with the following issues:
Non-Solicitation: To prevent departing employees from soliciting the employer's clients or customers;
Non-Dealing: To prevent departing employees from dealing with the employer's clients or customers;
Non-Compete: To prevent departing employees from working for a competitor;
Non-Poaching of Staff: To prevent departing employees from poaching other employees.
The starting point is that restrictive covenants are unenforceable as unlawful restraints of trade.  An employer will be required to justify them by showing that it has a legitimate business interest to protect, and that the restriction goes no further than is necessary to do that.  This will involve, for example, considering the duration of the restriction – 12 months is likely to be the longest restriction that could be justified, with 6 months being the more commonly accepted length.
How Can We Help You?
It may be important for you to understand the extent and effectiveness of the restrictions in place, particularly if you are thinking of changing employers.  We can work with you both in terms of quantifying the risk involved to you as well as assisting you tactically and in negotiations.
If you need any assistance in this area, please contact a member of our team.