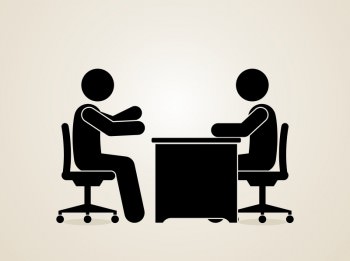 New starters: Have you got the right person for the job?
Employing the right staff is crucial to most businesses' growth and ongoing success.  Getting it wrong can be costly and time-consuming.  However, with more and more businesses adopting a "factual reference only" policy, it can often be difficult to get a realistic insight into an individual's performance and attitude in the workplace, until after they have started.
It is therefore important that all employers ensure that new starters have a probationary period included within their contract of employment.  It is fairly standard for the probationary period to last 3 months but employers should retain the right to extend the period if necessary.
However, employers should not rest on their laurels, it is also important to be proactive with new starters, during the probationary period.  Fair goals and objectives should be set for new starters so that they are well aware of what is expected of them.  Support and frequent feedback should also be provided to assist new starters achieve the required standard. 
When probationary periods are used to their full effect, it often becomes clear very quickly, whether the individual is right for the role.
But remember, a probationary period is not just a trial period for the employee, it is also for the employer.  First impressions mean everything so make sure your new starters feel thoroughly supported so that they want to work hard for your business.