Menopause
Last November, we advised on assisting staff suffering with menopausal symptoms following a couple of first instance decisions in the Employment Tribunal and this remains a highly relevant topic in employment law at the moment.
The symptoms of the menopause can affect individuals both physically and psychologically and all individuals will suffer to different severities and at different times in their life (most commonly between the ages of 45 and 55).  The symptoms can include (but are not limited to): hot flushes, headaches, confusion and depression.  Although the seriousness of such symptoms will vary, it is likely that at some stage they will inhibit an individual's ability to perform at their full (or expected and usual) potential.
The first instance decisions in both Merchant v BT Plc and Davies v Scottish Courts and Tribunals Service (covered in the last article that can be found here) have shown that, whilst the menopause itself is not a protected characteristic within the Equality Act 2010, an employer's treatment of staff undergoing the menopause could give rise to the potential for discrimination.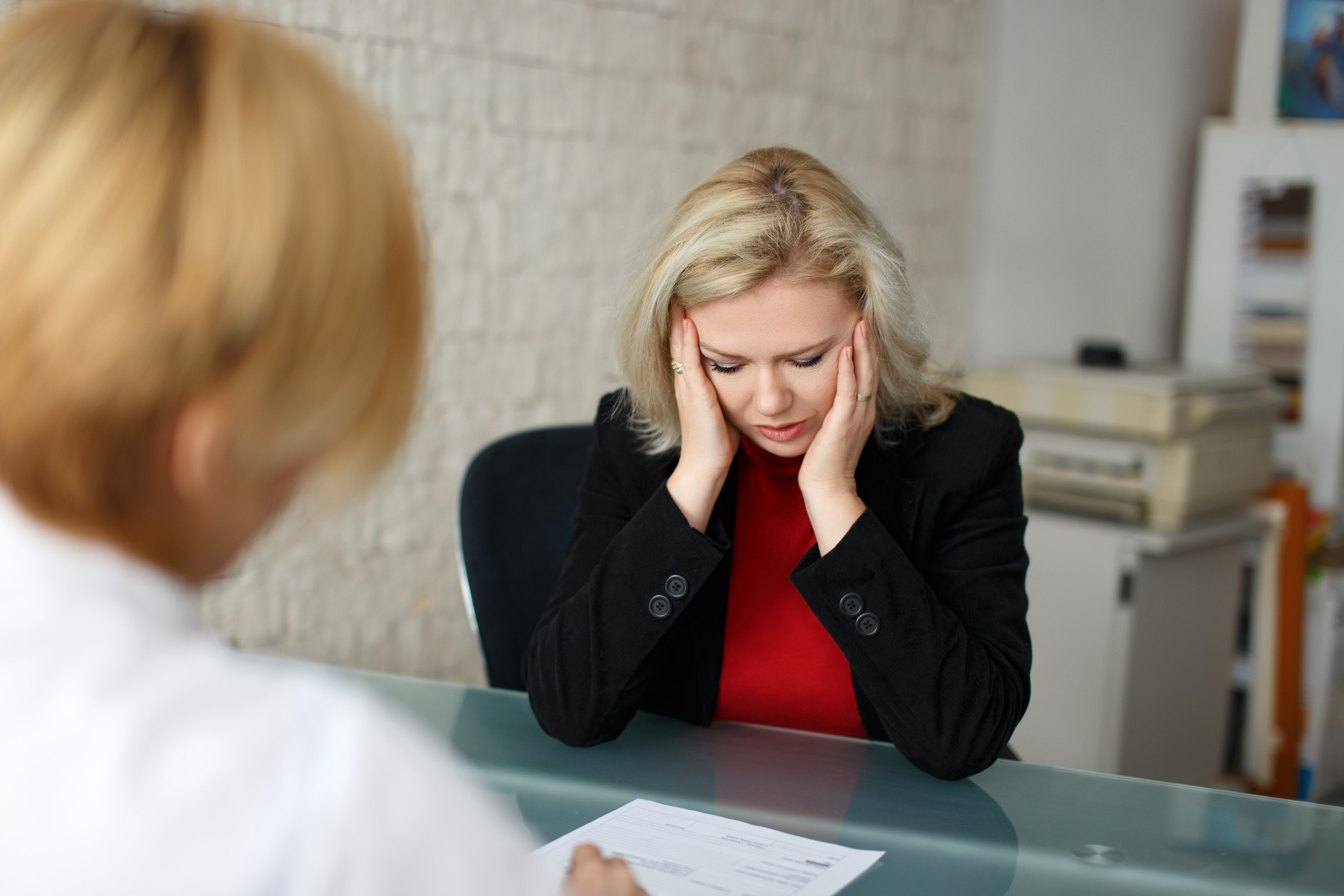 It is therefore increasingly important that employers are aware of the impact the menopause can have on their staff and to be raising awareness in the workplace in order to avoid any form of "menopause-related discrimination".
Three key points for employers to consider are:
Open conversations
Encouraging staff to feel comfortable to have open discussions and approach their line manager (or Human Resources) about their symptoms and the support they feel they may need at work.  This will enable you to avoid or reduce the likelihood of potential performance and absence issues developing.
Ensuring that all staff (not just those that are suffering from symptoms) are aware of the menopause and how they can best support those affected.  It may be useful to incorporate such within workplace training for all employees.
Risk assessments
As an employer, you have a duty to carry out sufficient assessments in the workplace to assess the health and safety risks of employees, this should include identifying and addressing specific risks to the health and well-being of those suffering from symptoms of the menopause just as you would for women that are pregnant, for example.
This will assist in ensuring that aspects of the working environment do not worsen an individual's symptoms and any adjustments can be made where possible.
Support and adjustments
Encouraging open conversations and carrying out risk assessments will enable you to identify where support can be provided and what adjustments can be provided.
In some cases it may be that the symptoms suffered amount to a disability under the Equality Act 2010, in which case you will have a duty to make reasonable adjustments.  You should consider adjustments that the employee believes they may benefit from e.g. fans to help hot flushes.  If adjustments are requested that are just not possible to accommodate, it may be necessary for you to consider taking medical advice on the individual's condition.
If, as an employer, you require additional support in relation to this topic, we are able to provide a policy and also advise on the best approach to handle employees that are suffering.