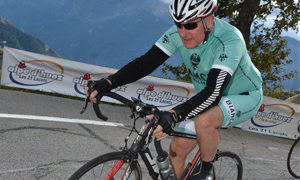 The Dolomite Challenge – charity bike ride from Munich to Venice – 1st to 7th July 2017
I have rashly committed to cycle all the way fro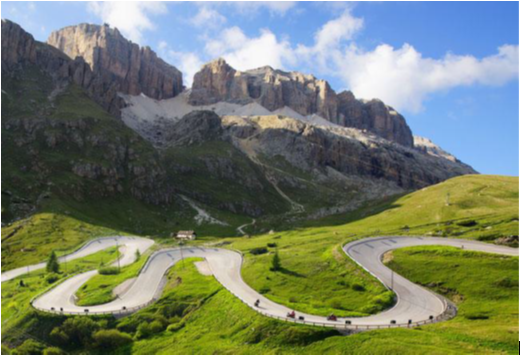 m Munich to Venice (over 560 miles) in 7 days, in support of the British Heart Foundation and Cancer Research UK.
I need to be able to cycle an average of 80 miles a day for 7 consecutive days, 5 of those days involving riding up and down massive mountains in the Tyrolean and Dolomite ranges. This has required a lot of training (not to mention weight loss), which was difficult, given the lack of mountains in Hampshire!
The charity ride takes place from 1st July and I am aiming to raise £1,000 in sponsorship.
I am particularly keen to support Cancer Research UK, as my partner, Natalia, is a lecturer and cancer researcher at the University of Southampton's Cancer Sciences Research Group. That Group relies heavily on funding from charities to pursue its world class research and Cancer Research UK is one of the main funders.
By sponsoring me for the ride, you will be giving vital help to these charities, no matter how small or large your donation.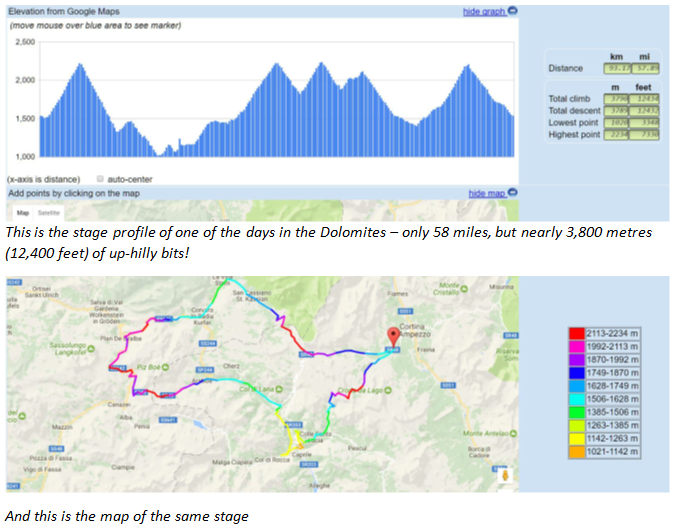 Our sponsored professional bike racer, Dani King MBE, has kindly sent me a message of support and sponsored me on my Justgiving web page. She says:
"I'm supporting Laurence in this incredible challenge and wish him all the very best. The charities he is supporting are both very close to my heart and this challenge will be a tough one to complete. However I have all the confidence in Laurence to complete the challenge and I'm really glad he has found 'Rowe and King' training tips useful in his preparation. Good luck, be safe and enjoy!"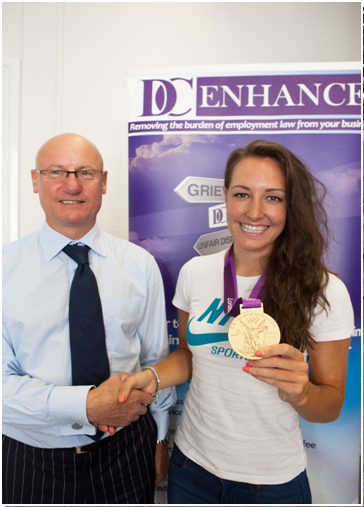 << Sponsoring Dani King, Gold Medallist track cyclist and triple World Champion, shortly after her London 2012 Olympic triumph
You can sponsor me either by simply e-mailing me with the amount that you would like to pledge (if you are eligible for Gift Aid relief, please let me have your home post code), or by donating securely online through my Justgiving web page at https://www.justgiving.com/fundraising/Laurence-Dunn5 where you will find further details of the event.
Your support would be greatly appreciated.
Laurence
27th June 2017
Join our newsletter for free law updates and guides